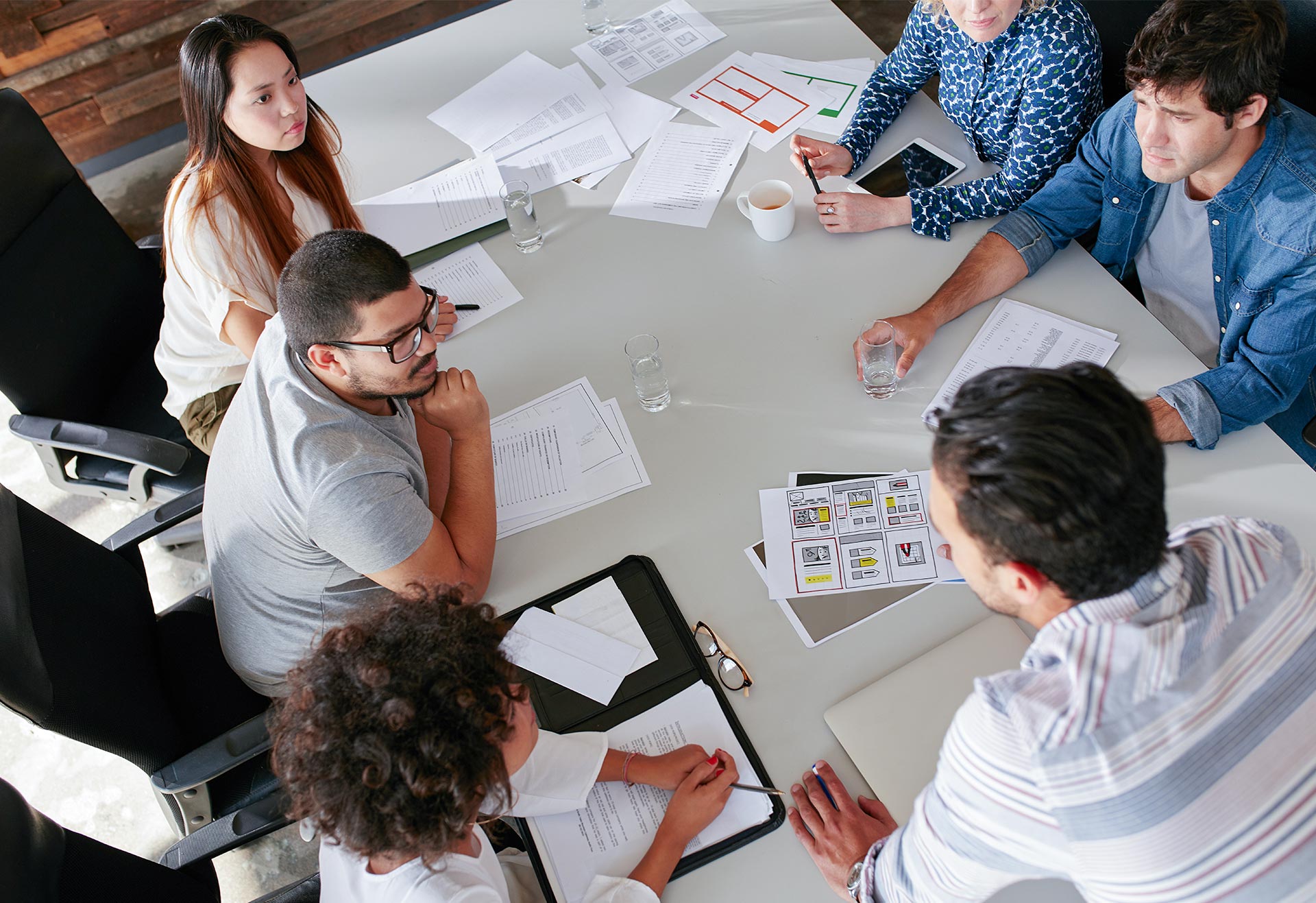 History
---
The Asset Building Coalition of Kitsap (ABC of Kitsap) was formed in June, 2008 by nine community partners desiring to increase financial literacy and asset building skills among low-income residents. Today the Coalition consists of 32 community partners.
Our Mission
---
The Asset Building Coalition of Kitsap is dedicated to assisting Kitsap County residents in achieving financial stability, and gathering local community partners who share similar interests in improving financial education services and building assets for people in Kitsap County.
---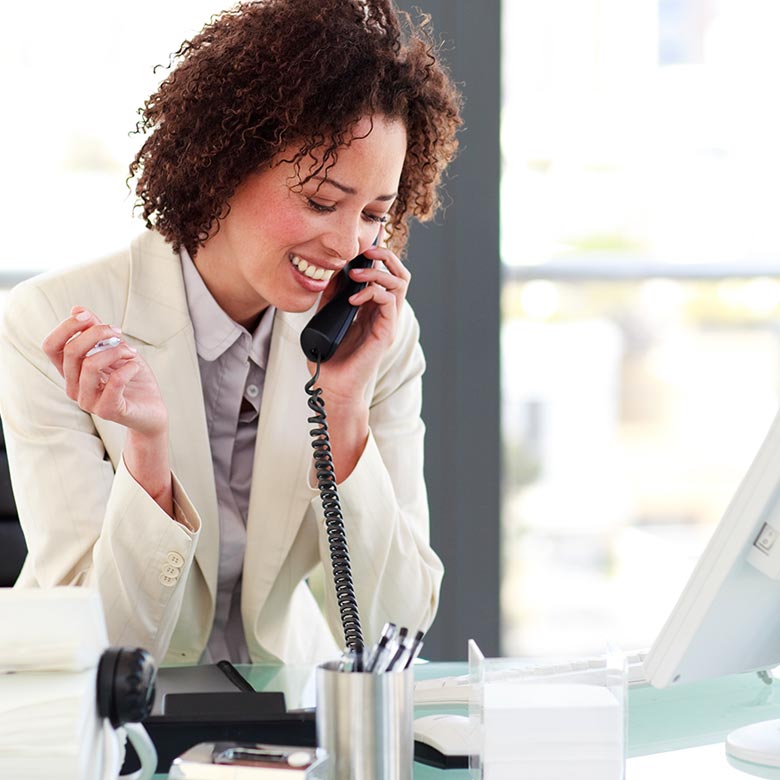 We help people save, invest in their futures and build financial skills.
Our Goal is to build relevant and sustainable paths to economic opportunity.
Increase access to safe and affordable financial services, education, and products that help families build assets over a lifetime.
Expand economic tools and opportunities that help low- and middle-income communities pursue higher education, a secure retirement, healthcare coverage, stable housing, and viable homeownership options.
Strengthen social safety net programs that can help people climb the economic ladder.
Connect low and middle income families to resources that lead to self-sufficiency.
---
We focus on community economics, financial education, community engagement and collaborative partnerships.
How We Impact
---
Setting financial goals for your future are important component in getting your financial life in order. The first step to achieving any financial goal is tackling money and credit problems. For many this is as much an emotional and psychological journey as it is a practical one. But its life altering when you take control of what has been out of control for so long.
---
Financial Education Classes Offered
Counseling & Free Credit Reports Provided